We know what you are facing and we genuinely want to help you to pull through this.
Without a doubt, this is one of the toughest challenges we have all faced, but remaining resilient throughout this period is so important. Therefore, we have dedicated this past week speaking to business professionals and partners about how we can provide solutions to many problems or worries you might currently be facing.
Listed below are a few different schemes that are available to businesses. We do recommend using these schemes to gain valuable cash. This will allow for continuation of any marketing you have, or were planning on starting prior to this outbreak.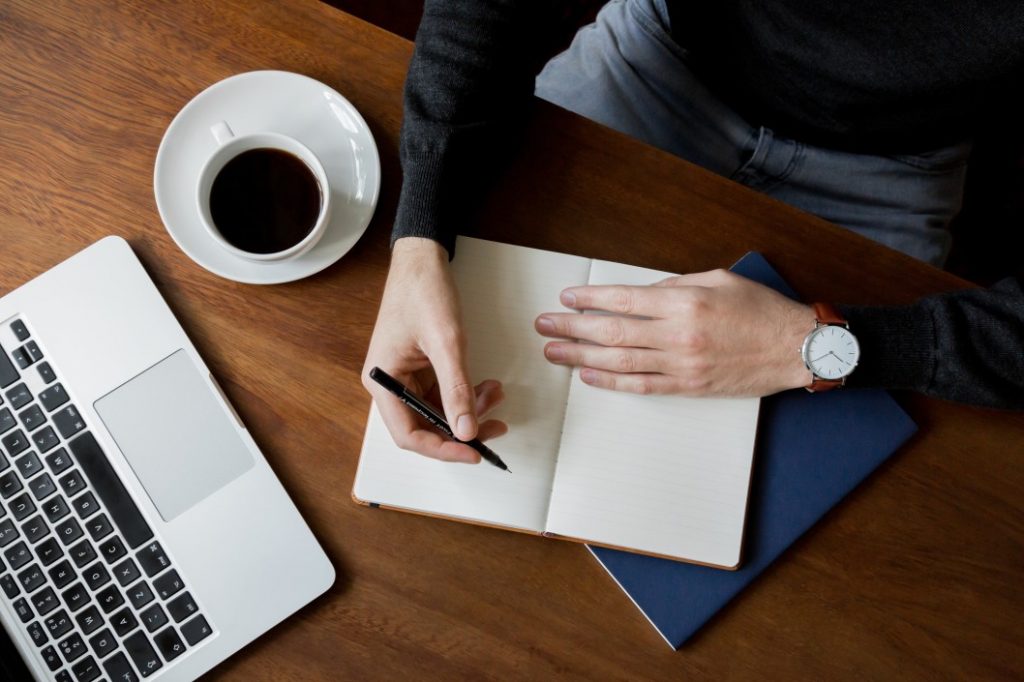 Financial Help
R&D Claims – Use this to obtain 10% – 33% in valuable cash back from HMRC. Contact your tax advisor for more information.


Business rates holiday – increase in Business Rates retail discount to 100% for one year and expand it to the leisure and hospitality sectors, and increase the planned rates discount for pubs to £5,000. Available for Retail, hospitality and leisure. Can be claimed directly from your local council.


Coronavirus Business Interruption Loan Scheme (CBILS) – A loan of up to £5 million, with the government covering up to 80% of any losses with no fees. Businesses can access the first 6 months of that finance interest free, as government will cover the first 6 months of interest payments.

Read more about applying for CBILS


Covid-19 Corporate Financing Facility (CCFF) – Support for large investment grade businesses in a wide range of sectors to pay salaries, rents and suppliers.

Read more about applying for CCFF


Statutory Sick Pay (SSP) Rebate – Full refund of providing 14 days SSP will be provided by the government to businesses with fewer than 250 employees.

Read more about SSP rebate


Small business cash grant – Up to £10,000 grant to help with ongoing costs. Distributed by local councils and are available to businesses that are eligible for Small Business Rates Relief (SBRR). No application – Local authorities will contact you directly.


High-Impact support Grant- up to £25k for businesses operating in the retail, leisure and hospitality industry and have small premises with a rateable value between £15,000 and £51,000. Will be available from local authorities early April.


Self-Employment Income Support Scheme – Allows you to claim a taxable grant worth 80% of your trading profits from the past 3 years (where applicable) up to a maximum of £2,500 per month for the next 3 months. Paid in a lump sum around June time.
Advertising Help
Our Response
It's incredibly important to not forget about your marketing during this time. I know we may be a little biased in this situation but allow me to explain.

Many of your clients (both current and prospective) are trying to streamline their entire company and will be looking for specific ways to do this. If they notice your company is still operational and offers them value in some way, this will encourage them to contact you or remember your efforts then all this calms down. Executing an effective marketing strategy right now will give your company a greater chance of not only getting through this, but coming out of it stronger.

We have spent the last 2 weeks coming up with strategies to help various industries (we have prioritised the highest-impacted) and have successfully come up with individual marketing plans for each of the following sectors:
Restaurants/cafes/bars
B2B Services
Retail
Beauty/Salons
Real Estate
Fitness
Home Services
Coaching/Consulting
Please contact us as soon as possible to discuss your options and how we could help continue to operate.

Click Here to contact us now.